Welcome to Sail Halkidiki
Best Way to Find your
dream place

Our Yachts
The best sailing yachts in Halkidiki for charter.

Destinations
Discover the most popular sailing destinations in Halkidiki and Northern Greece.

Get in contact with us to tailor your exclusive yacht charter experience.
Sail in Halkidiki, Sporades & North Aegean islands
Discover the endless blue of the Aegean Sea and the coast of Halkidiki by private cruises, chartered sailing & motor yachts.
Every moment you live is a part of a long story
Dive in emerald and turquoise waters, explore the exceptional nature and an infinite coastline.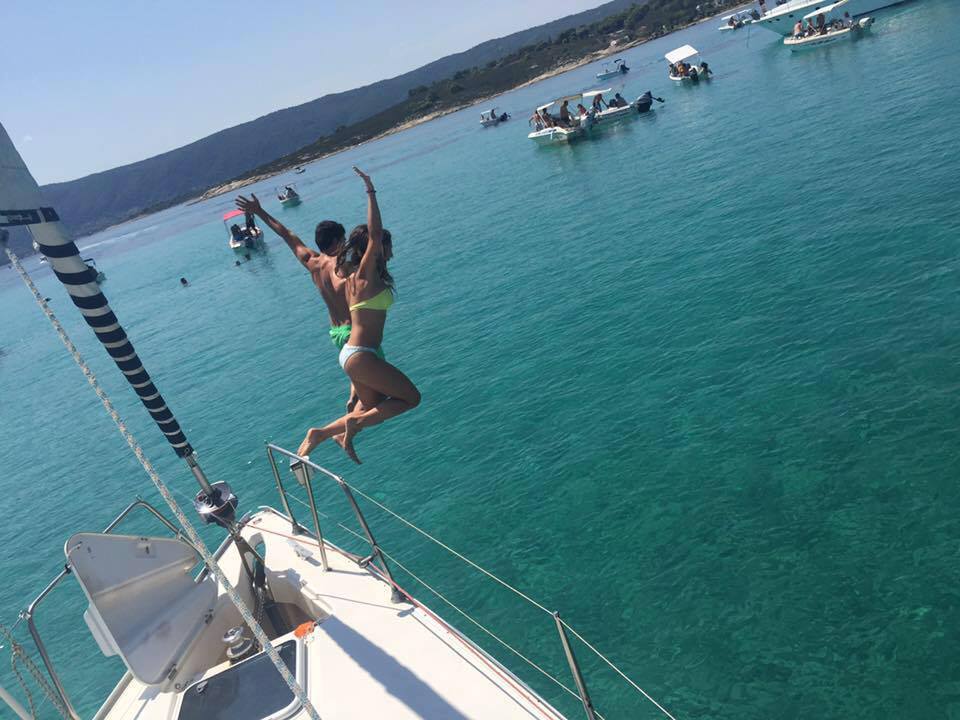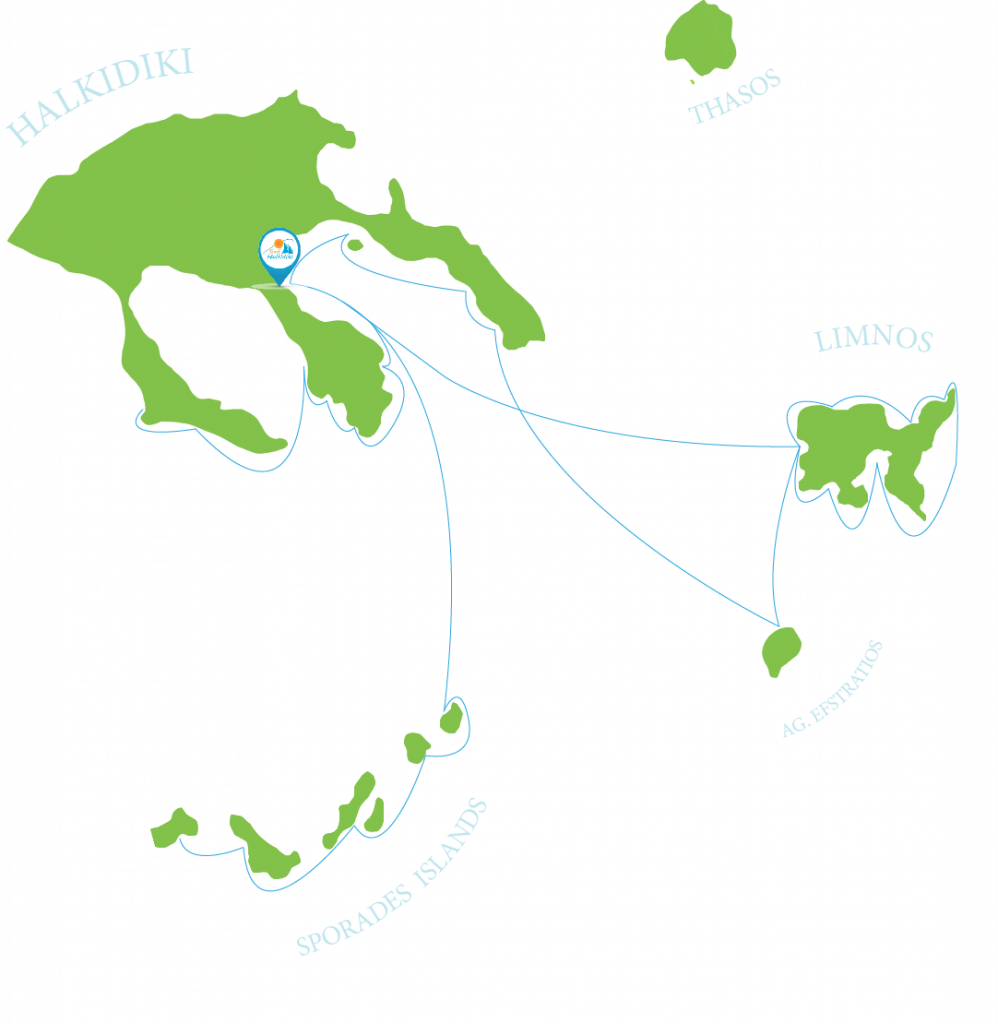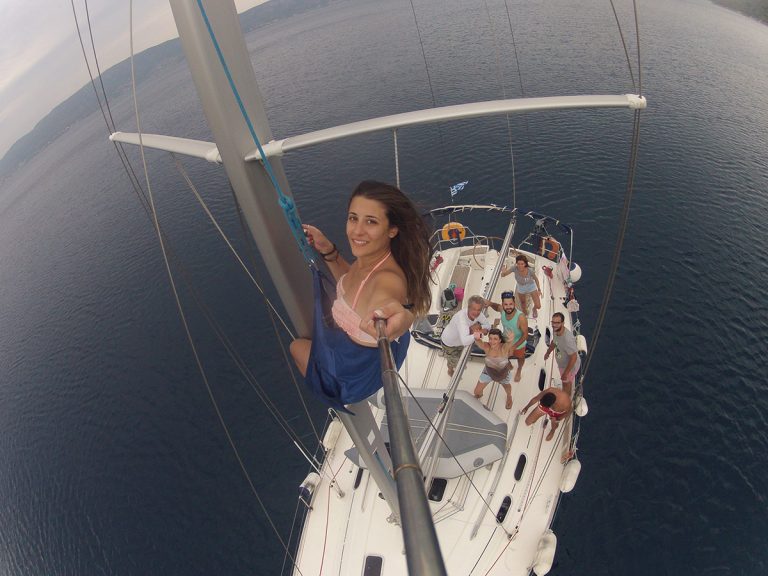 Ήταν φανταστική η εκδρομή μας! Το καλύτερο μπατσελορ που θα μπορουσαμε να έχουμε! Ήταν ολα καθαρά και οργανωμένα! Ο κύριος Μανώλης πολύ ευχάριστος άνθρωπος! Θα το επιλέξουμε ξανά σίγουρα!

Anastasia Avraam
13:52 29 Aug 22
Very nice experience, comfortable accommodation and a very experienced, friendly captain who is also a great cook!Thank you for our stay.Πολύ καλή εμπειρία , άνετη διαμονή και ένας πολύ έμπειρος και φιλικός καπετάνιος, που είναι και καταπληκτικός μάγειρας .Ευχαριστούμε για την διαμονή μας.

Panagiotis Loukidis
10:28 01 Aug 22

Νικος Μοναστηρλης
19:24 17 May 19
Πολύ καλή οργάνωση. Γρήγορη εξυπηρέτηση. Πρόθυμο, ευγενικό και εμπειρο προσωπικό ☺️

ΑΛΙΚΗ ΚΛΑΥΔΙΑΝΟΥ
06:28 15 Aug 18

Spuros Tompoulidis
09:28 09 Jul 18
Get Ready to Start Your
Journey With Us